WELCOME TO VANS CHEMISTRY
The growing demand of electronic products results in over utilization of natural resources, Vans Chemistry's customized services helps to create great value to all kinds of waste through best available technologies, highest process efficiency, transparency, accountability and environmental sound management.
VANS CHEMISTRY is the first One Stop Solution provider for all types of e-Resource (e-Waste) requirements.
Our solution included customized reverse logistics management, integrated analytical laboratory, close the loop and environmentally friendly recycling, recovery and refining facilities.
It is the first of its kind in Indian market aimed at Preservation of Natural resources, Protection of IP, reclaiming of valuable resources & strategic metals and put back in to the Indian supply chain market.
Read more About us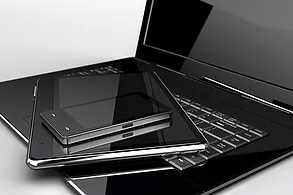 Precious Metal Market Prices